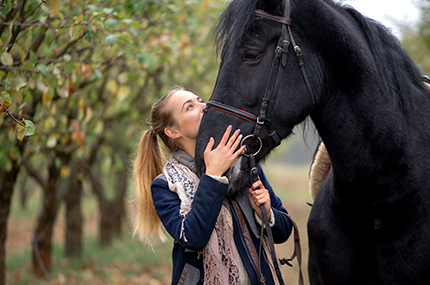 3 piece buckles are just a little bit more understated than a western buckle, but they add a flare to any cowboy or cowgirl's belt that takes it out of the realm of run-of-the-mill and makes it something extraordinary.
Most of our gorgeously crafted and detailed 3-piece buckle sets can be purchased with or without a pair of matching conchos, which can also be purchased separately. Choose from a great selection of floral, beaded, bandera, Corsicana, mission, and other high quality engraved silver, iron, and bronze models.
Get a custom buckle with your initials and antiqued beads in a wide selection of colors. Show your Texas pride with a San Antonio or Plano buckle set. Whichever buckle set you choose, you can select your preferred belt width, along with a few other customizable details.
Don't wear just any buckle, wear one that speaks to your personal style, and get a pair of matching conchos to go with it, too.
Showing 1 to 3 of 3 (1 Pages)