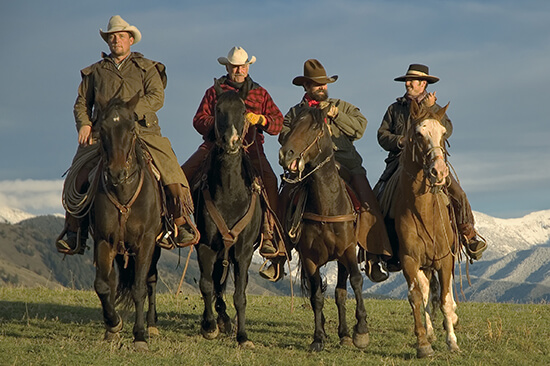 In addition to all of our beautifully crafted custom buckles, we also carry a variety of other silver items that cowboys and cowgirls can enjoy. From key chains and necklace pendants to custom stirrups and watchbands, we have something for every rider in your life.
Money clips, key chains, rope edges, and sheriff style badges make great club gifts for any occasion. An engraved silver initial ring makes a romantic gift for your favorite cowgirl. We even have a multi-tool with hammer, file, knives, scissors, and a socket set.
Whether it's for the club or an individual, we have the perfect gift for any occasion here in our silver items section, and, as with all of our products, we are happy to take most custom orders if you don't see exactly what you want here. Almost all of our products can be personalized and customized to be made perfect for your needs.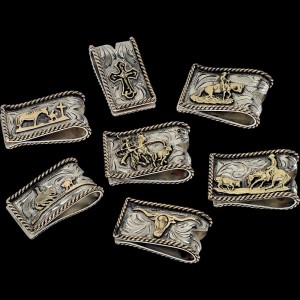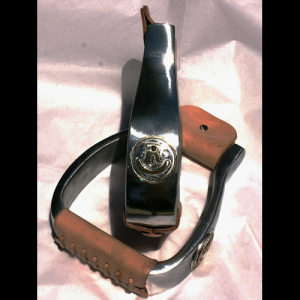 Showing 1 to 3 of 3 (1 Pages)