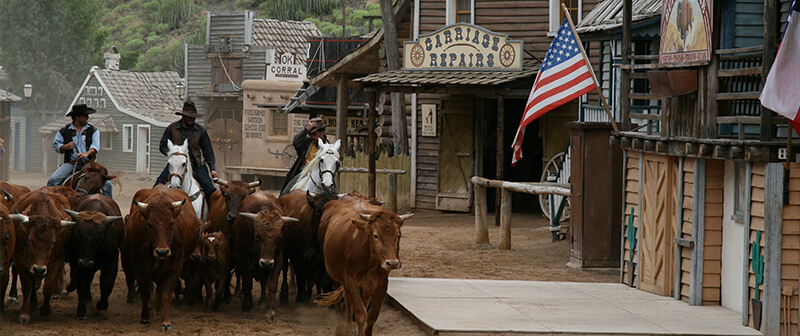 Choose from a beautiful variety of custom and stock western buckles for any occasion. Choose from antiqued beads, bronze and copper details, and personalized lettering, you'll find the perfect buckle for your needs.
Whether you're purchasing western buckles for yourself or your club, to commemorate an event like a championship show or just to wear to show off your personal style, you can find it here. Choose your favorite colors, floral accents, and personalized messages. A western buckle makes the perfect gift for the horse lover in your life or the perfect club award for any championship or show.
At Molly's Custom Silver, we pride ourselves on creating the highest quality western buckles at prices that individuals and clubs can afford. You don't have to sacrifice beautiful craftsmanship, even on a tight budget, and we make it easy to order custom western buckles right here in our online store.