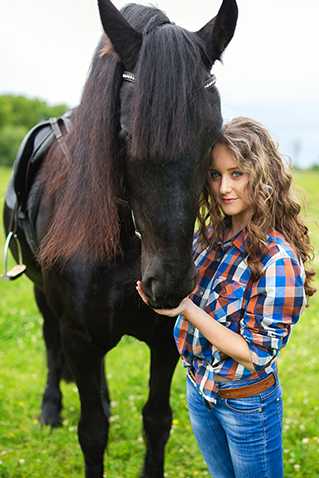 Conchos have a long and rich tradition in the West. These beautifully crafted silver and bronze discs have adorned belts, saddles, and other leather goods since the 1800s. If you want to show your love for your club, your discipline, your horse, or anything or anyone else, a custom concho is a great way to do it.
A concho is a great trophy for placing in or participating in a smaller championship, show, or rodeo. It's also a great gift for the rider in your life or for yourself if you have some leather that's feeling a little too plain.

As with all of our silver and bronze items, our conchos are made with high quality materials and master craftsmanship, and we're happy to cater to any custom orders.