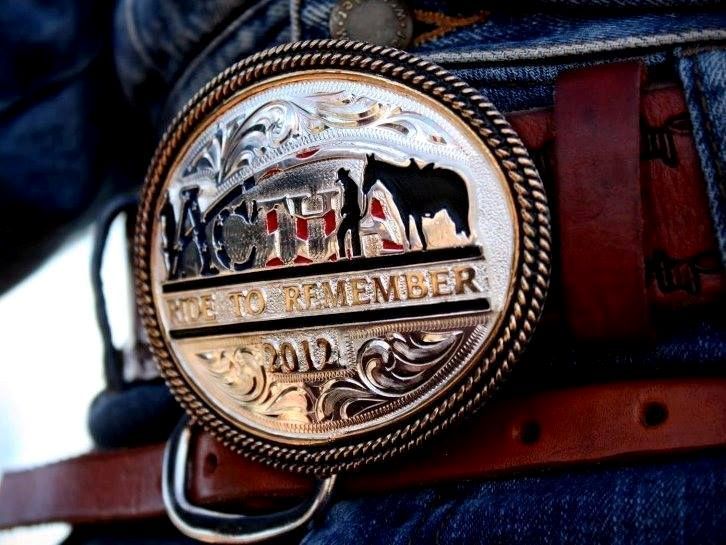 Welcome to Molly's Custom Silver, your one-stop shop for all your custom silver needs. We specialize in the highest quality, most beautifully crafted trophy buckles and western buckles available, at prices that you and your club can afford
At Molly's Custom Silver, we are dedicated to giving all of our customers the personal service they deserve. As you might expect, you can order our stock trophy, award, western, and club buckles online with ease, but that's not all. You can also easily order custom buckles right here in our online store, as well. We happily cater to special orders from both clubs and individuals for all of our custom and stock buckles.
We are dedicated to crafting the highest quality bronze and silver buckles, key chains, pendants, stirrups, hatpins, badges, and more. If you have a custom order that you can't find anywhere or that you don't see represented on our site, just fill out our contact form at the bottom of the page.