Welcome To
Molly's Custom Silver
With 20 years of craftsmanship, Molly's specializes in the highest
quality, most beautifully crafted trophy buckles and western buckles. Priced
for your and your club to easily afford.
Contact Now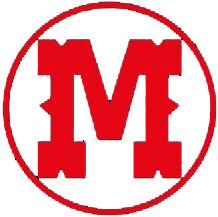 How to Order

1. Browse & Customize
Browse our website and click your favorite buckle design to view the unlimited customizations and options to choose from! If you don't see exactly what you'd like please contact us.

2. Place Order
Click "Checkout" and follow the prompts online to input payment and process your order. You may also make payment by phone.

3. Mockup Review & Approval
Our Design team will create a custom mockup and send it via email within 1 week of ordering. Reply with your approval or revisions via email or by phone.

4. Building Your Buckle
Each item is hand crafted and made to order. Current production time is 45-60 days after artwork is approved. Check the status of your order online or by phone.

5. Shipping
We will email you when your order has shipped & delivered!
Start Customizing
Facebook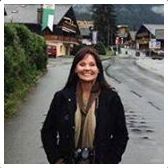 Instagram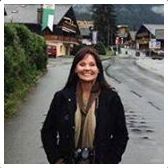 TikTok